Our new line of products to desinfect areasand spaces.
We offer solutions against COVID-19.


Luminalia Lighting

High-quality luminaire manufacturing for road lighting, industrial areas, harbours, airports, sports facilities...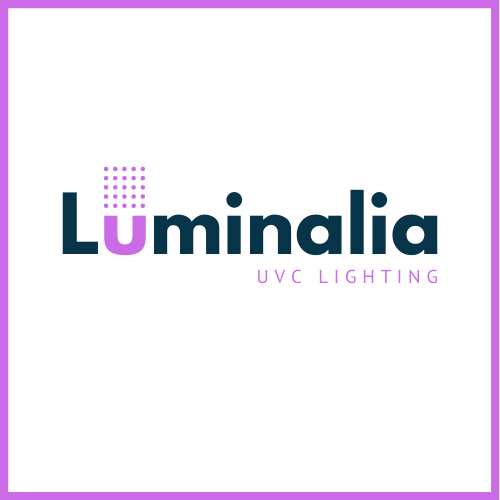 Luminalia UVC

Luminaires and special solutions for disinfection of areas and spaces. They are based on fluoride and LED technologies.

Luminalia | Spain

We are based on the Principality of Asturias and have a state-of-the-art manufacturing plant. Our facilities include a controlled environment zone with an SMD line of ISO-8 category, which is characterized by having strictly controlled environmental parameters, e.g. air particles, temperature, humidity, air-flow, interior air pressure, etc., in order guarantee the quality of the production process.

Radio Televisión Española

"... Atacar al coronavirus con luz ultravioleta: En Asturias, una empresa de iluminación lidera un proyecto para atacar el virus con luces ultravioleta..."

Proyectos de I+D+i cofinanciados por:

Contact us now. We can undertake your project with security.

Please do not hesitate to ask for a budget about our solutions.

9001:2015

Quality Management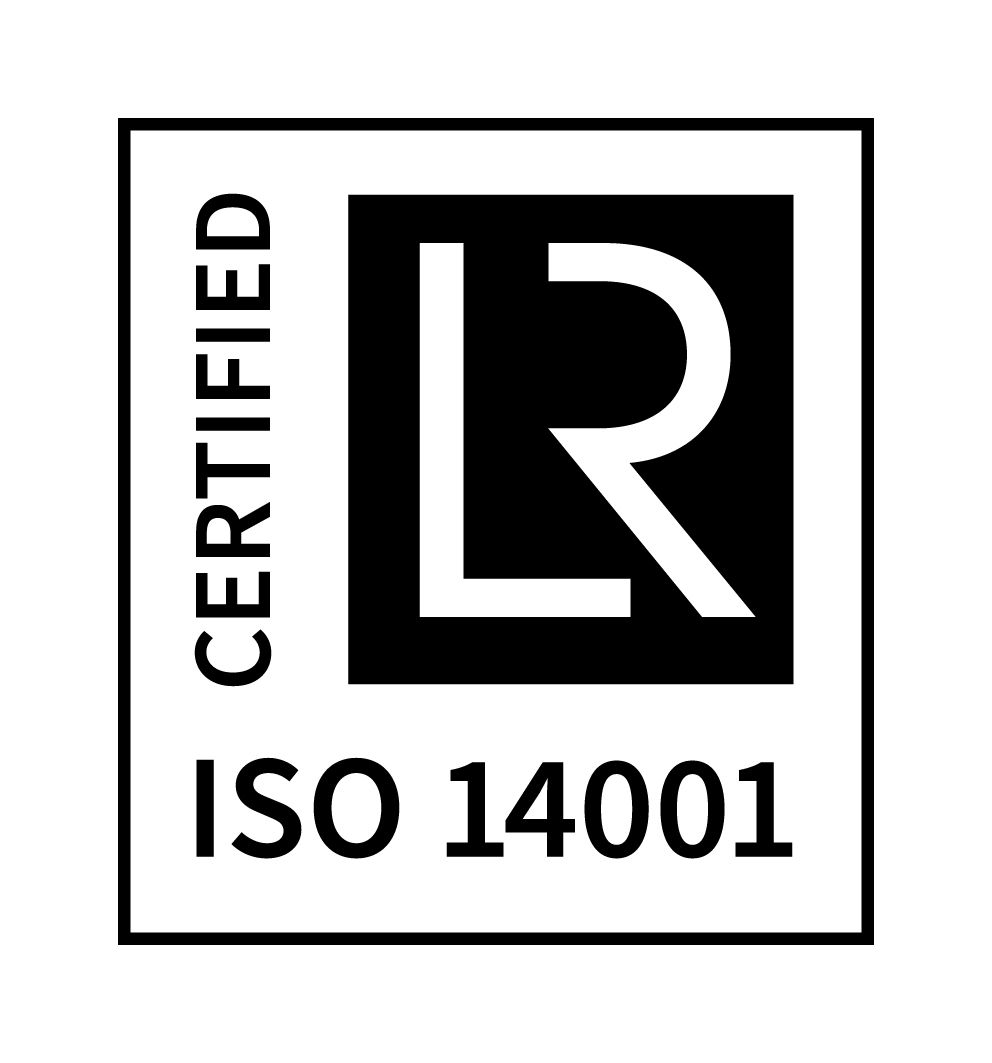 14001:2015

Gestión Ambiental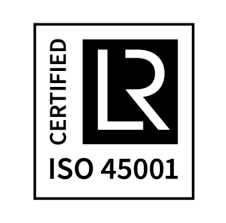 45001:2018

Gestión de la Seguridad y Salud en el Trabajo

Seguridad